After four days of driving, we had made it to Keystone State Lake Park near Tulsa, Oklahoma. Here, we spent the workweek mostly working but making a bit of time for fun. Then, we headed back out for another weekend of driving as we inched our way to Pennsylvania. We stopped at a winery for the night in Missouri. The next day, we stopped at a fun little town called Casey, Illinois. Finally, we ended up in Indiana for the night.
The week in Tulsa was full of normal everyday things. Laundry, cooking, school, chores, and work. We picked up a few packages at an Amazon Counter. Pretty mundane. Except that we were in a really pretty campground (Keystone Lake State Park) that was right on a lake. There were morning hikes and runs on the nature trails. Quiet nights under the trees. We even watched the musical Oklahoma - I mean, we had to do it!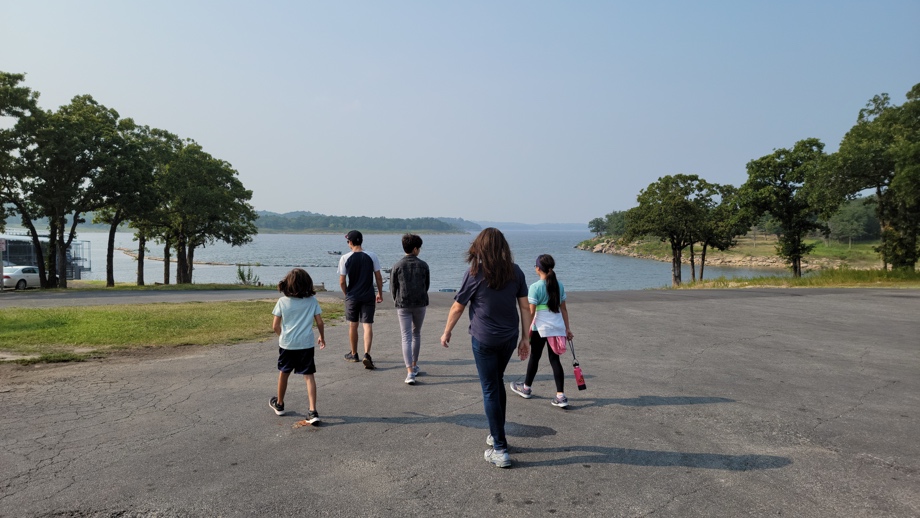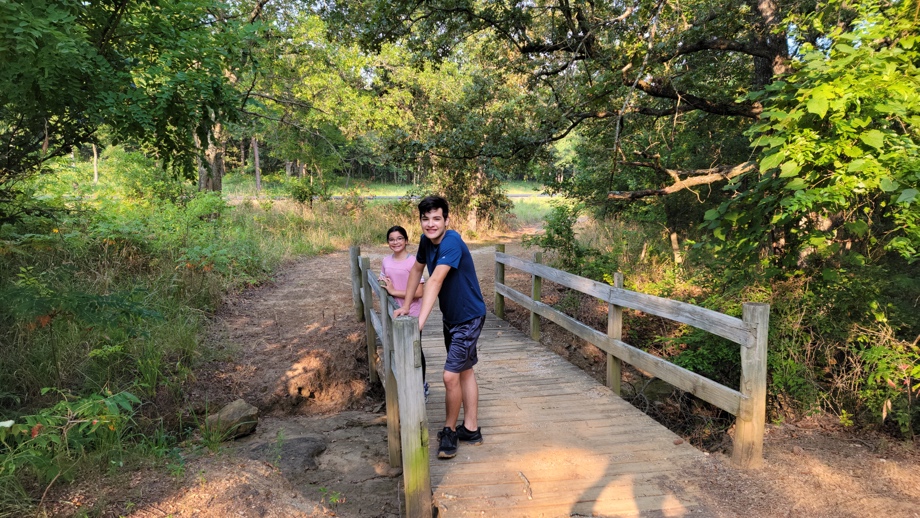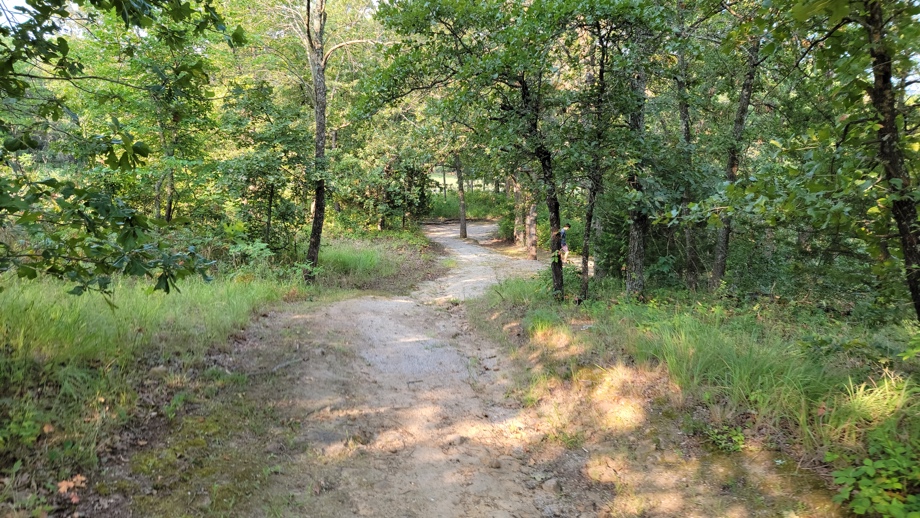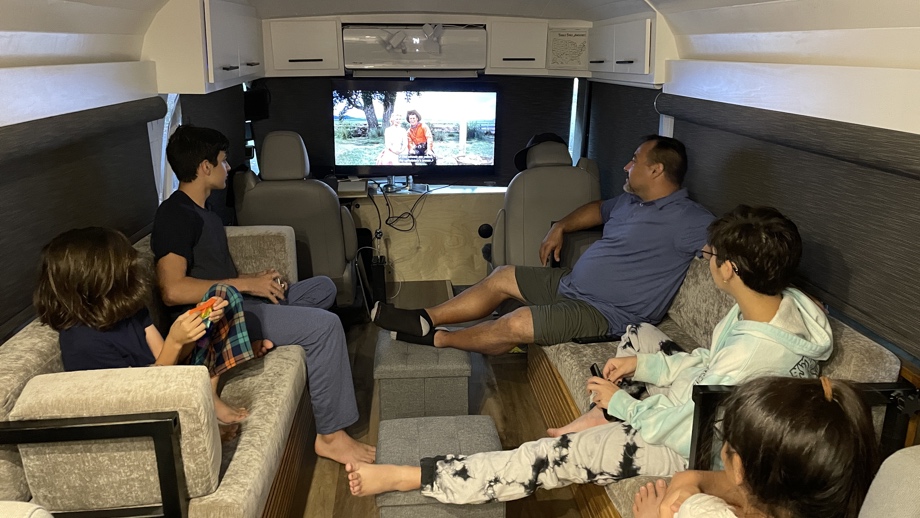 Luckily, we have family in Tulsa, so although it was just a quick visit, we were able to go to their home for a wonderful Oklahoma meal. We even had fried okra for the first time, and it was so good! The kids played croquet and saw their first fireflies. It was a great night.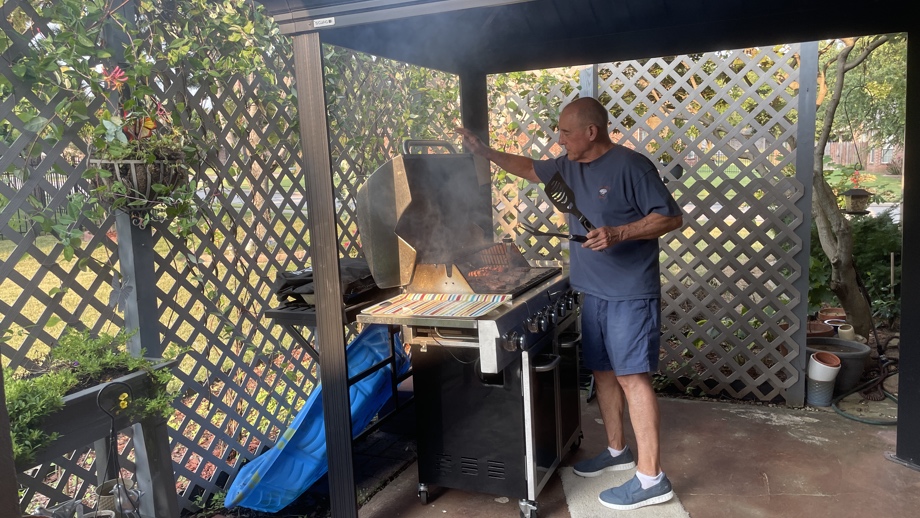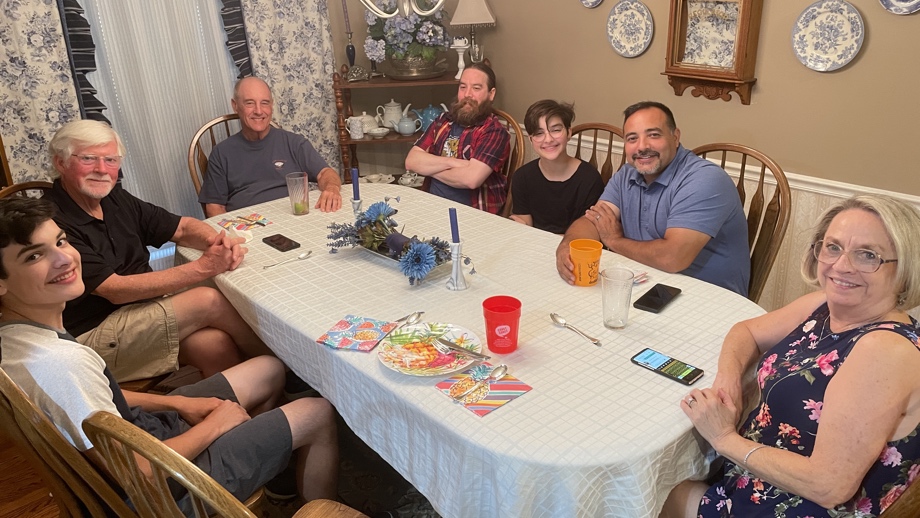 We ended the week in Tulsa visiting their amazing city park, Gathering Place. It was hot and humid that day, but the kids had so much fun. The play structures were amazing. The landscaping was beautiful. It is definitely worth a visit if you're in Tulsa.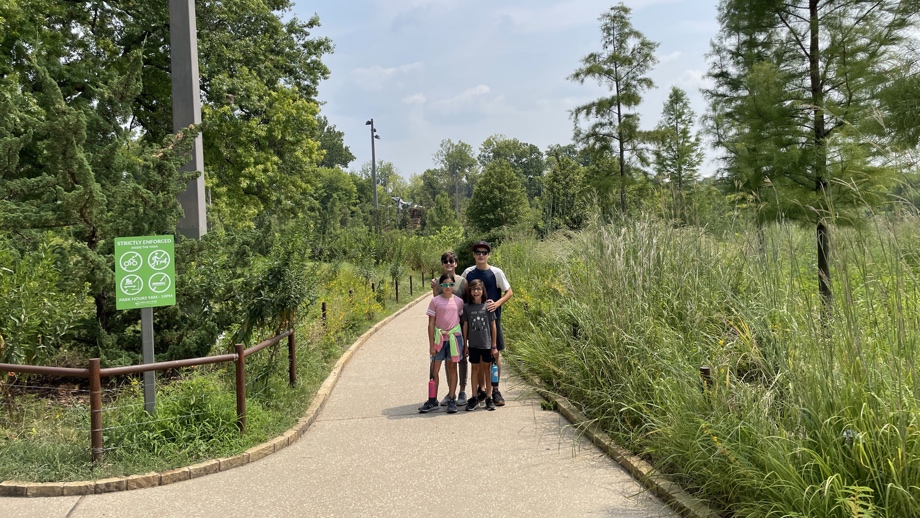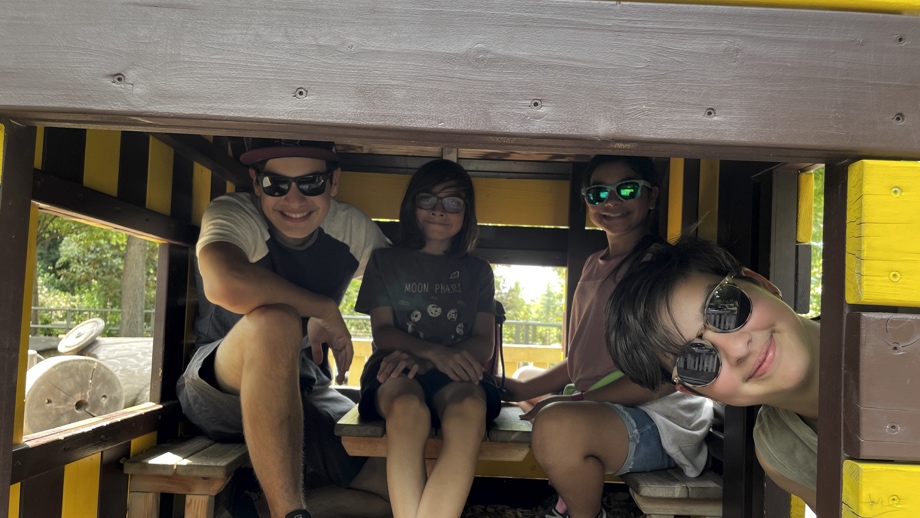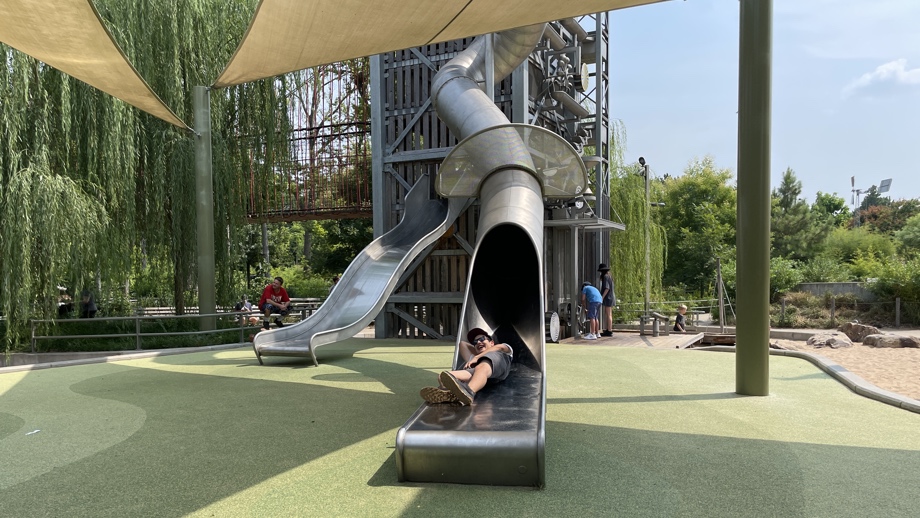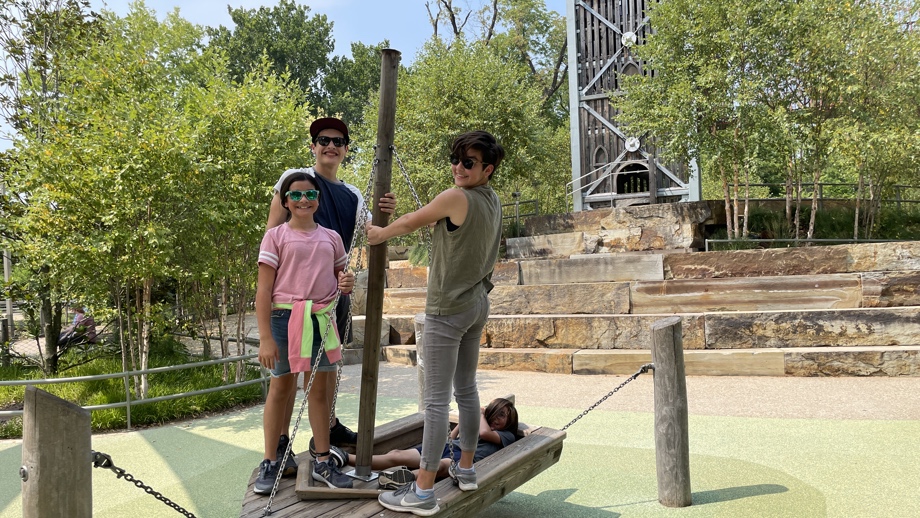 It was a nice few days in Tulsa, but it was time to hit the road again. We geared up for another few days of drive, drive, drive. We were trying to quickly get to Pennsylvania so we could really begin our exploring before the weather started to get cold. That day, we drove from Tulsa to St. James, Missouri. On the way, we drove through St. Louis and caught a glimpse of the Gateway Arch, and drove over the mighty Mississippi River. We definitely have to plan a stop in St. Louis in the future.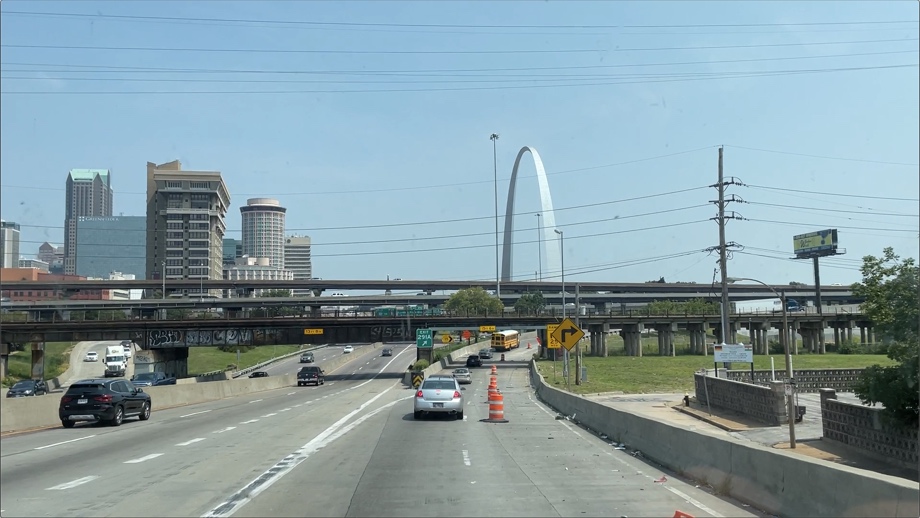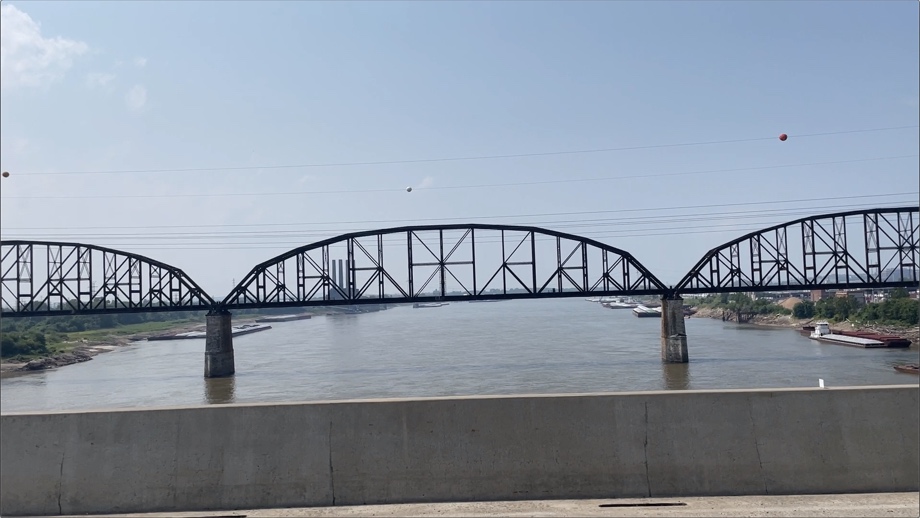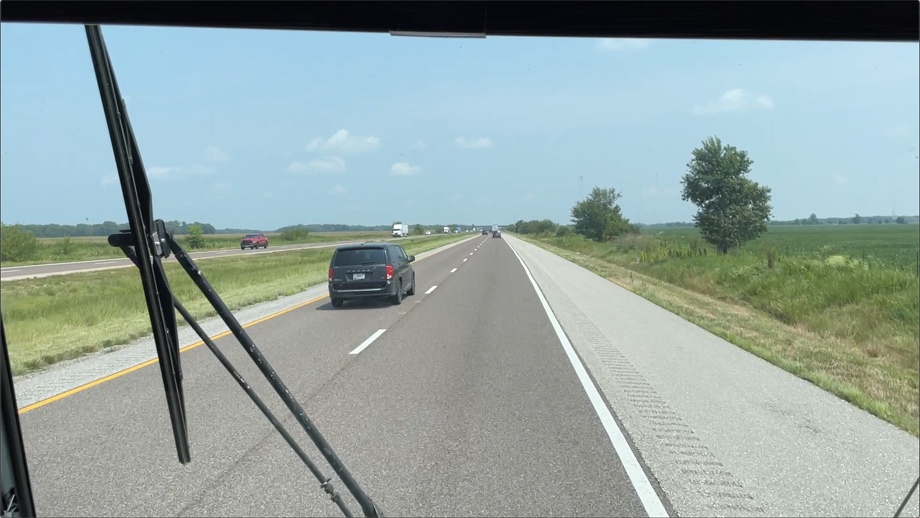 We made it to our stay for the night at Meramec Vineyards. They are one of the hosts available through Harvest Hosts. There was a flat place to park on the side of the building and the backyard area. It was a great place to stop right off the freeway. While we are not really wine drinkers, we did a small tasting Covid-style and everything was really good. We had a great dinner there as well. It was such a cute place with outdoor seating, and they often have live music and games.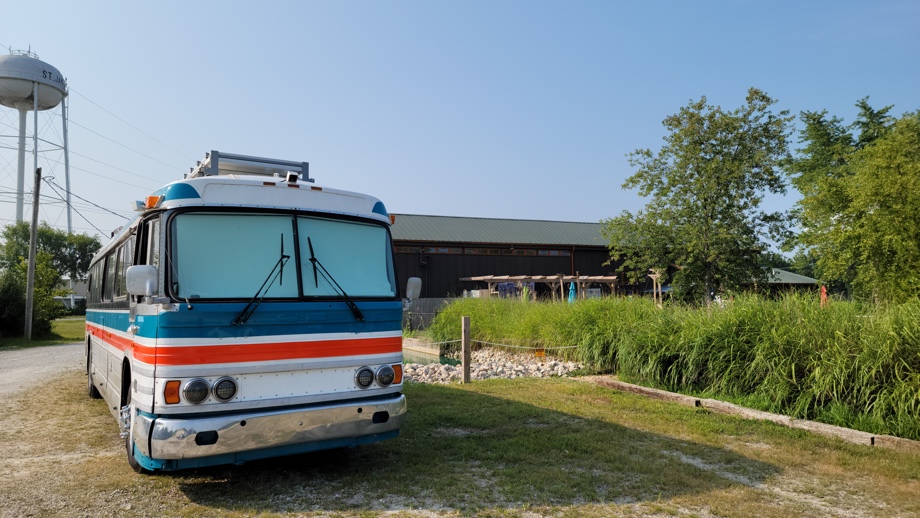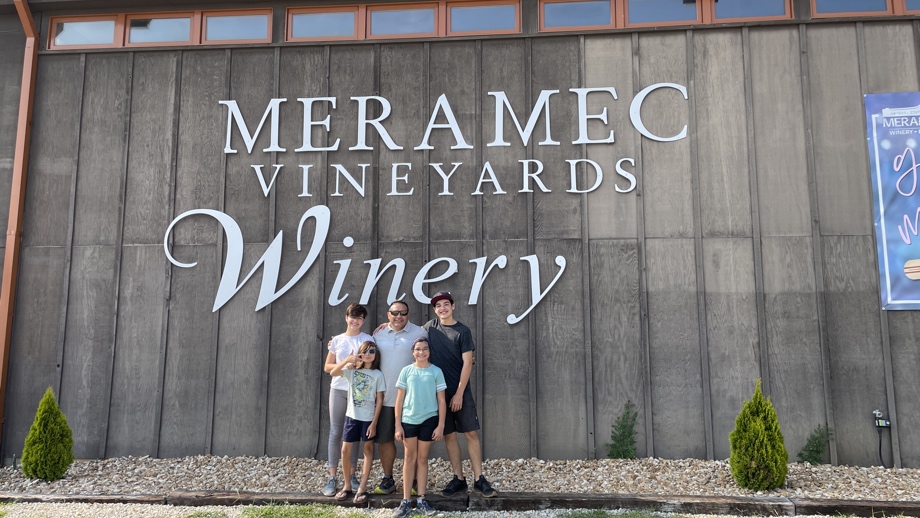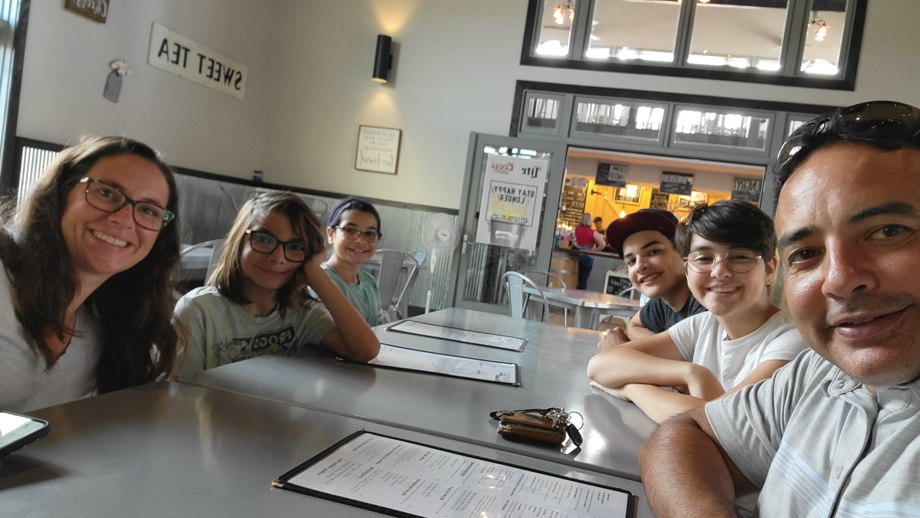 After a good night's sleep, we got back on the road the next day en route to Terre Haute, Indiana. On the way, however, we made a short roadside stop in a town called Casey, Illinois, otherwise known as Big Things Small Town. Literally, the town is filled with Big Things. The world's biggest mailbox, biggest clogs, biggest wind chimes, biggest golf tee, biggest pencil, etc. It was kitschy and silly and just fun. The town was cute, and the people were friendly. Again, it is just off the main freeway and certainly was worth a quick visit.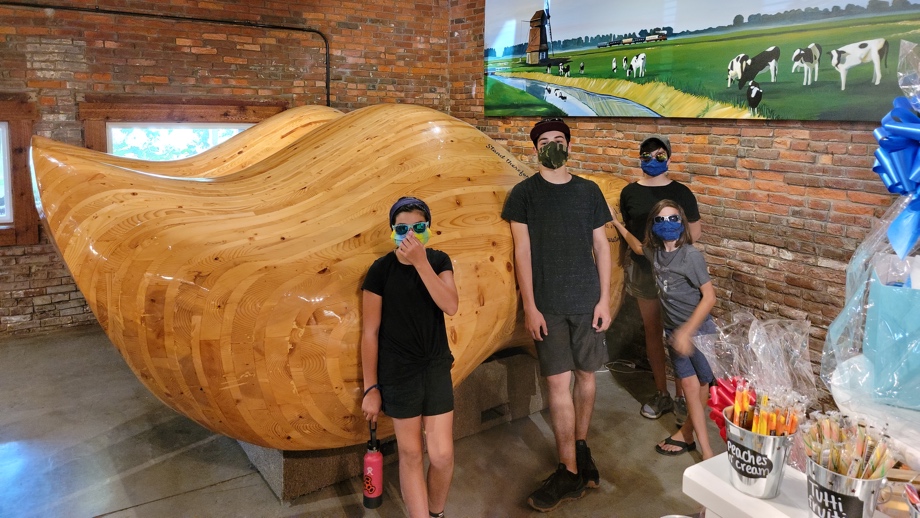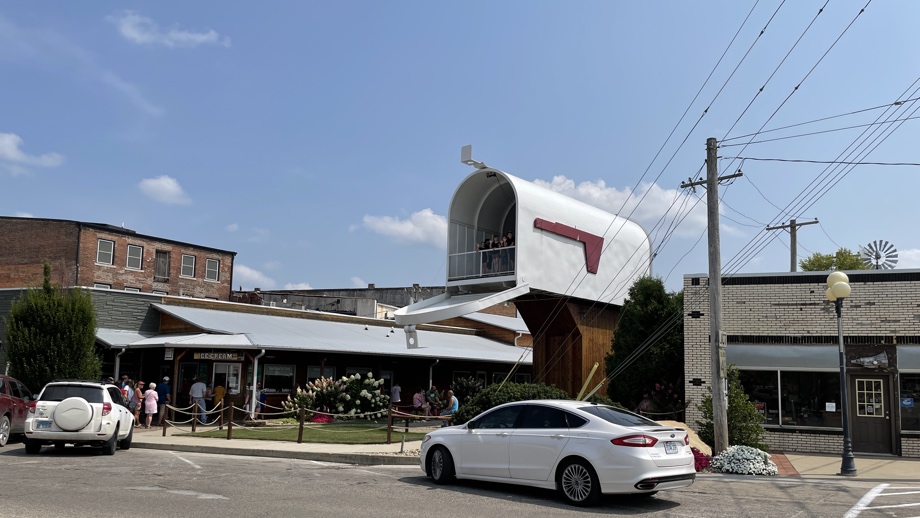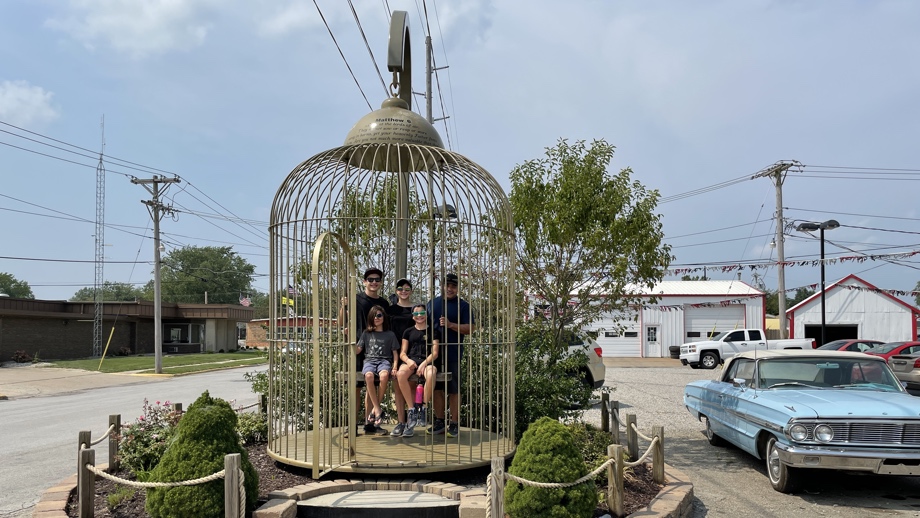 We hopped back on the bus and made our way to the next Harvest Host stop for the night, Climbing Cafe, in Terre Haute, Indiana. We will pick up our adventures there next time.
Watch the video:
Click here If you cannot see the video.